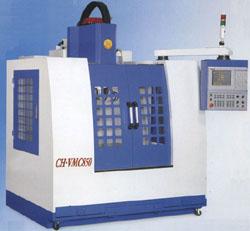 According to the State Council's "12th Five-Year" National Strategic Emerging Industries Development Plan, by 2015, the sales revenue of high-end equipment manufacturing industry will exceed 6 trillion yuan, and the proportion in equipment manufacturing will increase to 15%; by 2020 The sales revenue of high-end equipment manufacturing industry in the equipment manufacturing industry increased to 25%.
High-end equipment manufacturing has been included in strategic emerging industries and will focus on nurturing development in the future. Advanced machine tool manufacturing is an important part of high-end equipment manufacturing, so the industry can obtain subsidies from the central and local governments for research and development. Selling high-end machine tools can also benefit from tariff policies, which will increase sales of local products.
The supply and demand of the industry will benefit from the government's "Twelfth Five-Year Plan". The "Twelfth Five-Year Plan" particularly regards the machine tool industry as one of the strategic emerging industries. It will receive government support and promote independent innovation. It is understood that under the overall economic planning of the state's macro-control, the Chinese market for machine tools will increase by 14.2% to 389 billion yuan in 2014. This strong growth momentum will consolidate China's current status as the world's largest machine tool consumer and producer.
Sand Gravel Pump,Dredging Pumps Co., Ltd. , http://www.nspumpparts.com