Recently, Damen Group announced that its mobile ballast water treatment system has passed the International Maritime Organization (IMO) type certification. This type of IMO approval was of great significance before the IMO Ballast Water Management Convention came into effect on September 8, 2017.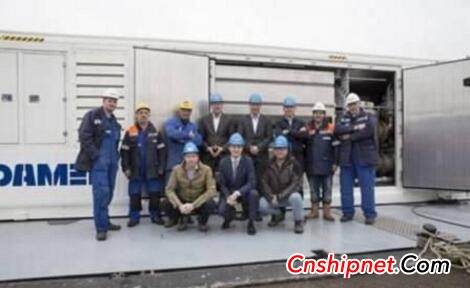 It is reported that Damen InvaSave ballast water treatment system is mainly an external ballast water treatment system designed for port use. It can process ballast water of foreign ships according to IMO D-2 standard, and can also handle external ships according to the same standard. Ballast water. The system handles "untreated" ballast water directly without pre-treatment or settling time in the ballast tank. This mobile, container-like shape means a flexible choice of the processing position of the ballast water.
The fast and efficient Damen InvaSave ballast water treatment system does not create filter backwashing, and does not require time to achieve biological effects. The Damen InvaSave ballast water treatment system is a single-pass system that will remove and destroy invasive aliens using mechanical filtration and UV radiation, and has been tested with freshwater, salt water and seawater, including offshore water with high sediment content. .
The Damen InvaSave ballast water treatment system is designed to handle water with low turbidity and low UV transmission of up to 20%. The Damen InvaSave ballast water treatment system has consistently demonstrated its ability to exceed the processing requirements of various microorganisms by the IMO D-2 standard.
Automotive Interior Plastic Injection Mould includes automotive dashboard Plastic Injection Mould, automotive interior console plastic injection mould, automotive A, B, C pillar mould, automotive air conditioner plastic mould, automotive seat plastic injection mould and all other interior plastic accessories mould.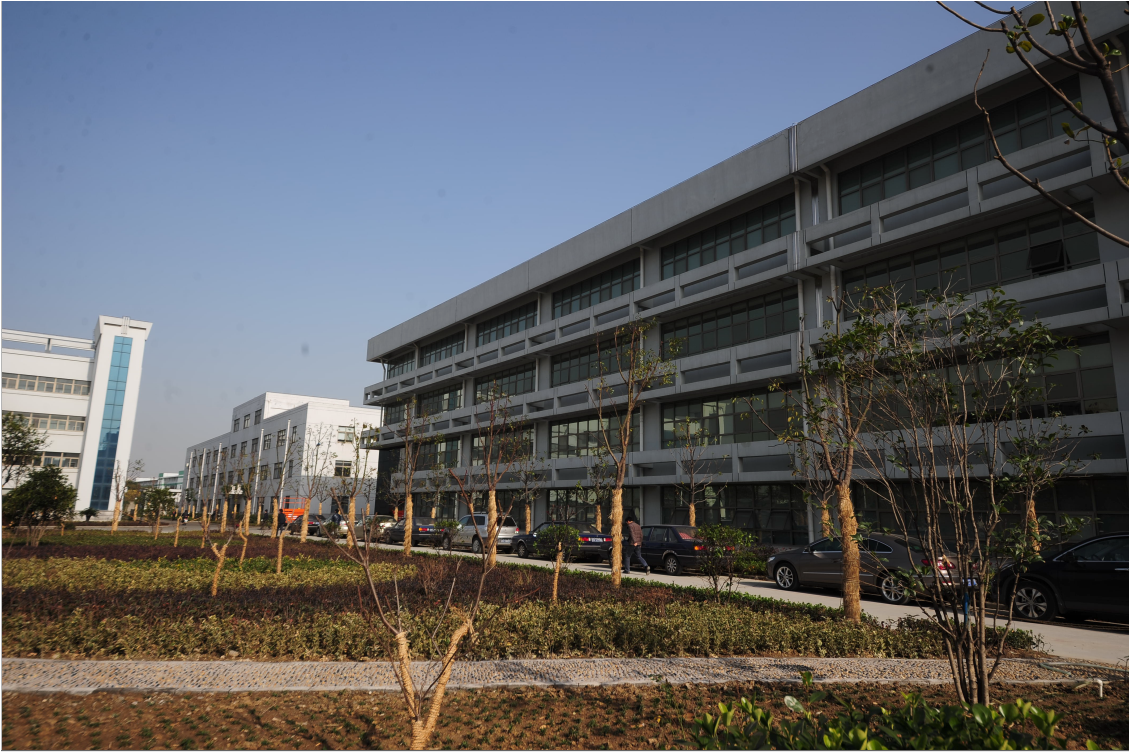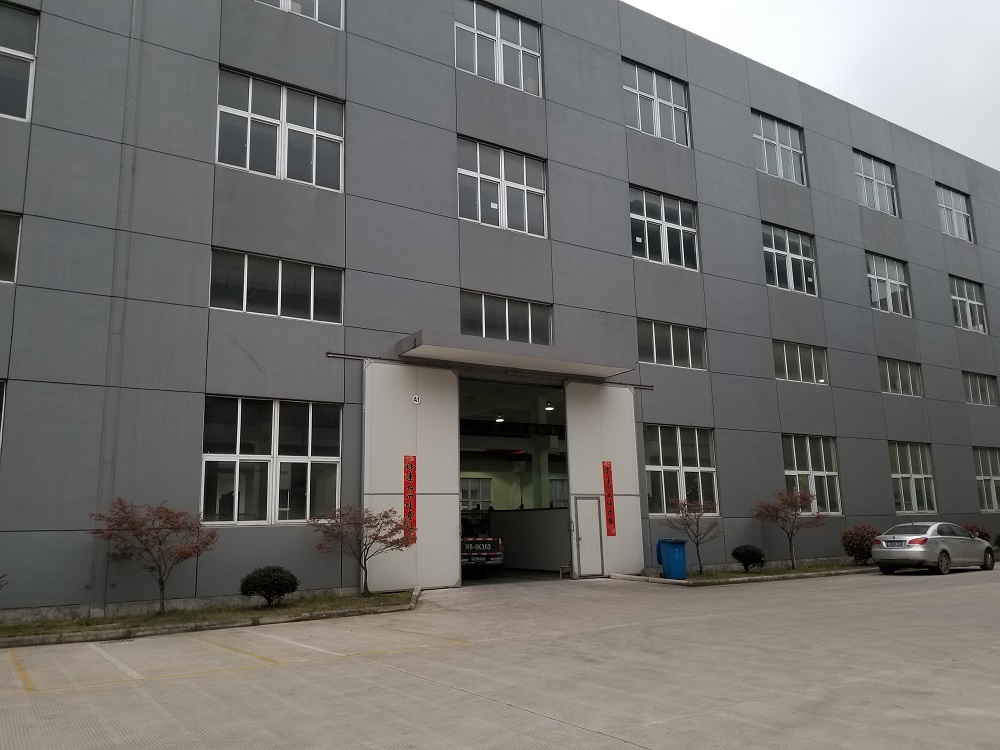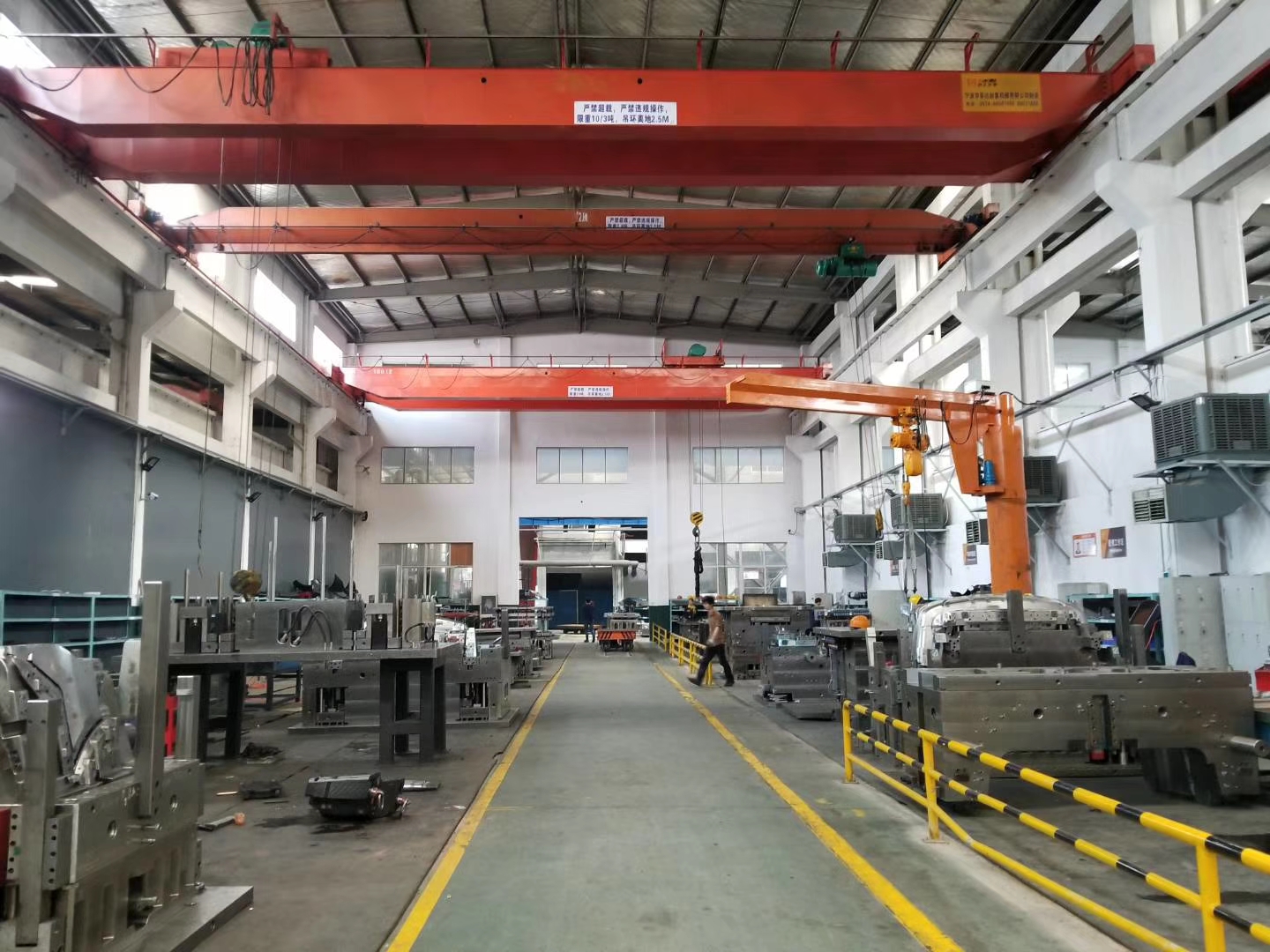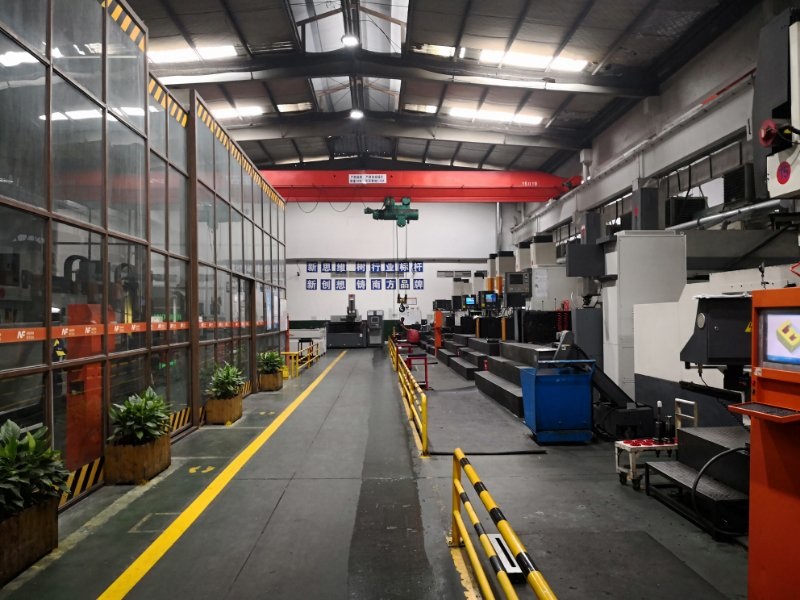 FAQ:
Q1: What tolerances can you achieve for Automotive Interior Plastic Injection Mould?
There is not a given set of tolerances that fits all processes and materials. In every case, the final tolerances on your part will depend on a number of factors, including but not limited to:
We will review your design and provide a design for manufacturing review, pointing out any areas where we may not be able to achieve your desired tolerances. It`s helpful to us if you can specify which areas in your design have critical tolerances that must be met and which can be slightly modified if needed to reduce time and costs involved.
Q2: How do you ensure your Automotive interior plastic mould quality?
In order to deliver high-quality parts every time, we`ve instituted the following steps to ensure you get parts that meet and exceed your expectations.
A full design for manufacturing (DFM) review upon initial inquiry. This will be performed by our skilled engineering team, who will alert you to any issues before work begins.

All incoming material (metal and plastic) is 100% inspected using our in-house metrology equipment.

In-process and first article inspection.

Comprehensive final inspection with a full report.
Q3: Is the lead time in working days or calendar days?
Lead times are quoted in working days. As per our terms and conditions, quoted lead times commence only after completion and confirmation of design for manufacturing review and the beginning of actual production.
Q4: How long does a quotation take?
In most cases, we respond within a couple of days of receiving an RFQ. However, there may be situations when we must source material from an external supply and therefore the quotation may be delayed accordingly.
Q5: What is the difference between a multi-cavity mold and a family mold?
A multi-cavity mold has multiple cavities of the same part; a family mold produces a set. For instance, for an electronic enclosure, you may need a front, back, battery door, and a button. Those could all be molded at once in a family mold.
Q6: How long does it take to build an Automotive air conditioner injection mold?
Depending on complexity and our tool room load, it can range from 2 to 12 weeks.
Q7: Can I modify the mold after the first run?
We can modify our steel molds by additional machining, fill-in welding, welding in additional material, or inserting a replacement feature, for a reasonable cost. If the changes are too great, however, producing a new mold may be more cost-effective than reworking the existing one.
Automotive Interior Plastic Injection Mould
Automotive Interior Plastic Injection Mould,Automotive Interior Trim Parts,Plastic Car Dashboard,Plastic Car Air Conditioner
Zhejiang Ceeto Molding Technology Co.,Ltd. , https://www.ceetomold.com